MISSION STATEMENT: Recognizing that education provides the power to achieve, the mission of Wilson Hall Middle School is to enable our children to become self-sufficient citizens who possess the self-esteem, motivation, and skills to succeed in a rapidly changing society.
VISION STATEMENT: Preparing tomorrow's future today while working in partnership with parents and community members, Wilson Hall Middle School is dedicated to creating and maintaining a safe, caring learning environment in which each child can reach his/her greatest intellectual, physical, emotional, ethical, and social potential.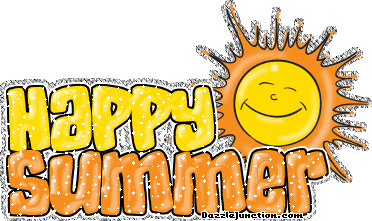 WHMS Summer Office Hours:
Monday - Thursday
7 a.m. - 5 p.m. (closed for lunch)
The office will be closed on July 4th.